東海シクロクロス 第2戦 ワイルドネイチャープラザ
A couple of weeks ago I had a really bad crash while training, and that really set me back both physically and mentally. My biggest injury was a broken thumb, which didn't mean I couldn't train, but I simply lost all of my motivation to train and ride for a while. The second race of the Tokai CX series was coming up, and although I had already pre-registered, I had already given up on going to the race. That was, until the night before when I went out for a Birthday dinner with some cycling friends. They convinced me that I should still at least come out to the race to watch, so I messaged my other friend last minute to see if he had space in his car, which he luckily did.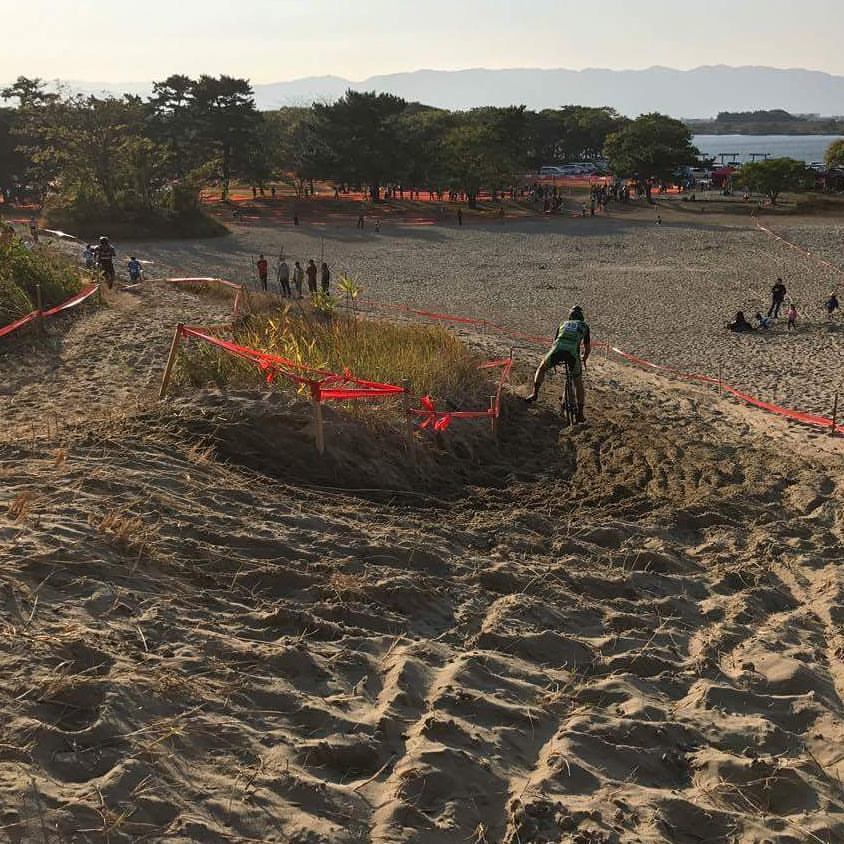 The course was located at a park called wild nature plaza (ワイルドネイチャープラザ), and it was at least 50% deep sand like the above picture.
Once I arrived at the environment of the race, my negative mood lifted and I decided that I still wanted to try and see what I could do in the race.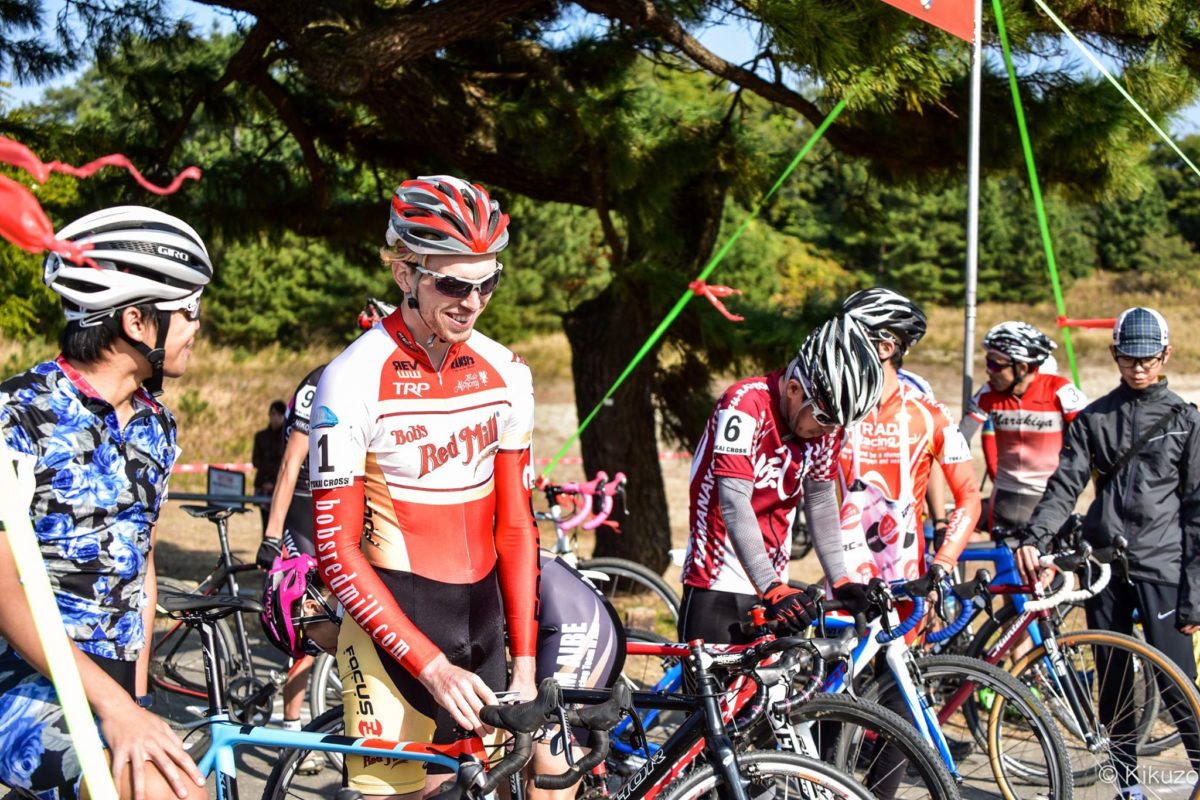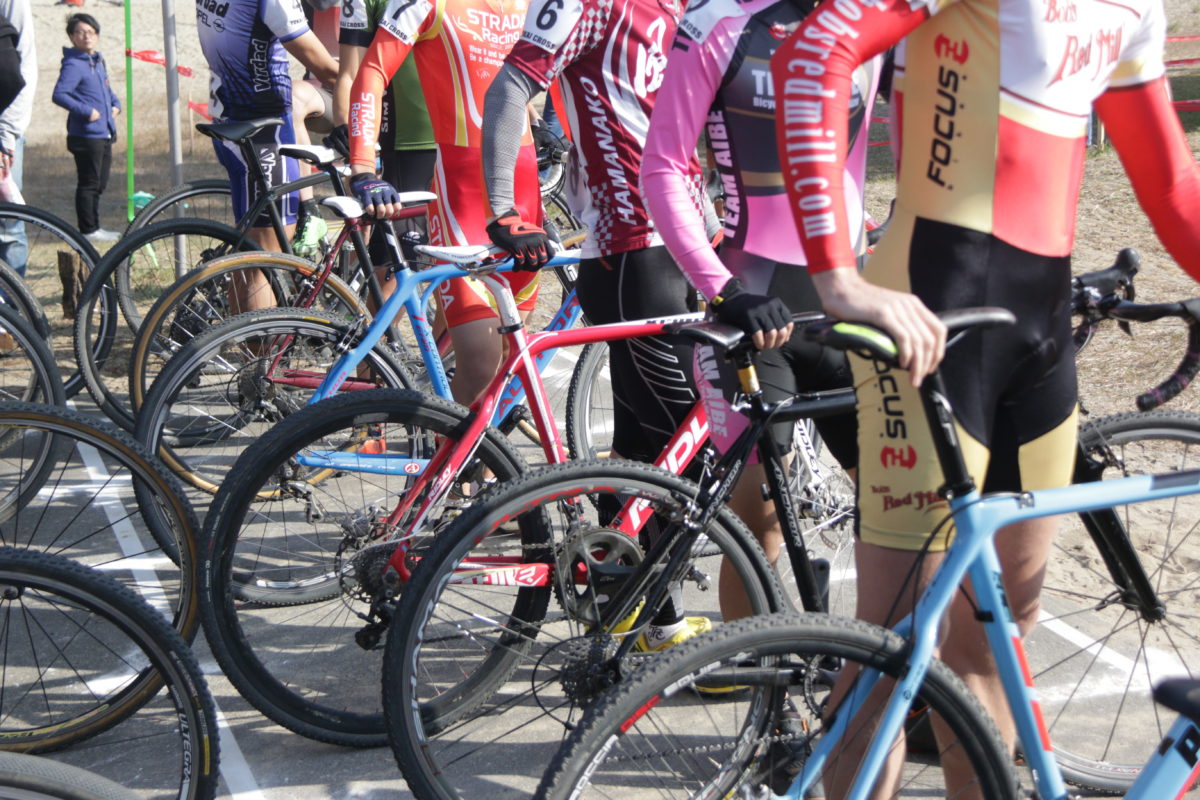 Thanks to my 2nd place finish in the first Tokai CX race, I had the number one tag and a front row start.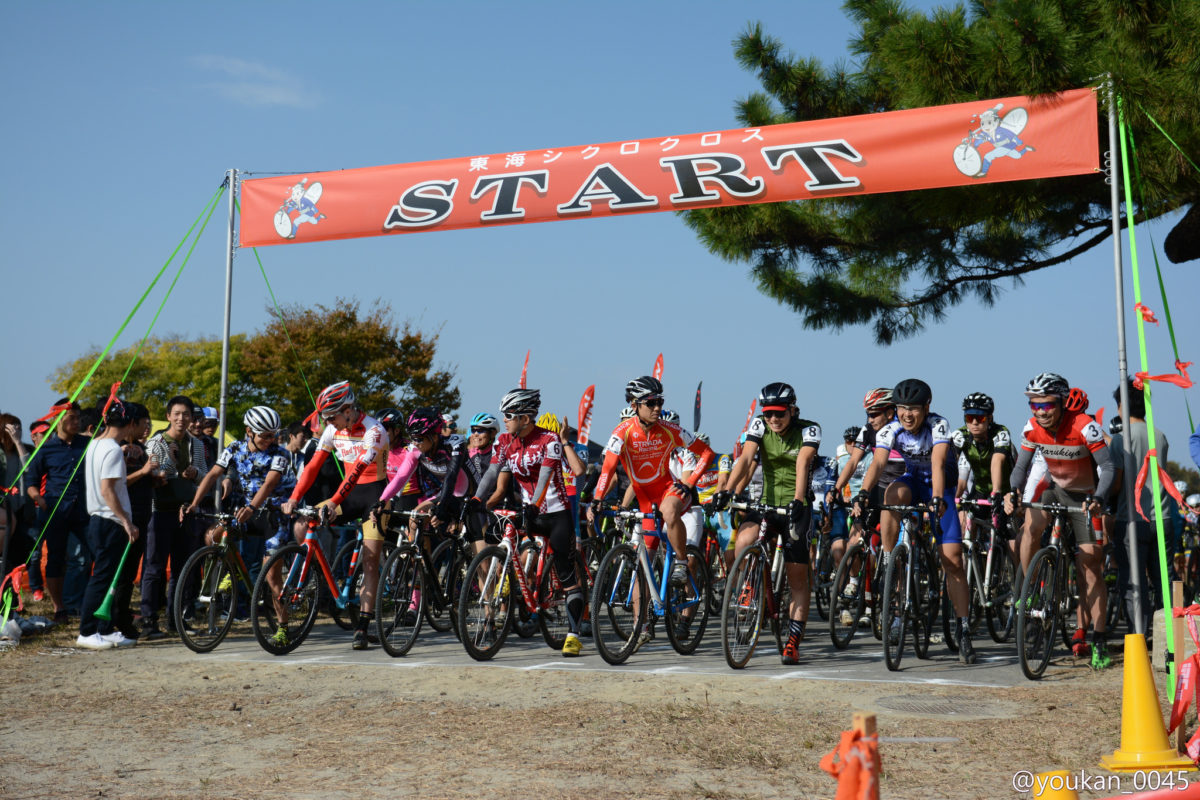 I had a pretty good start and was the first person to enter the deep sand section.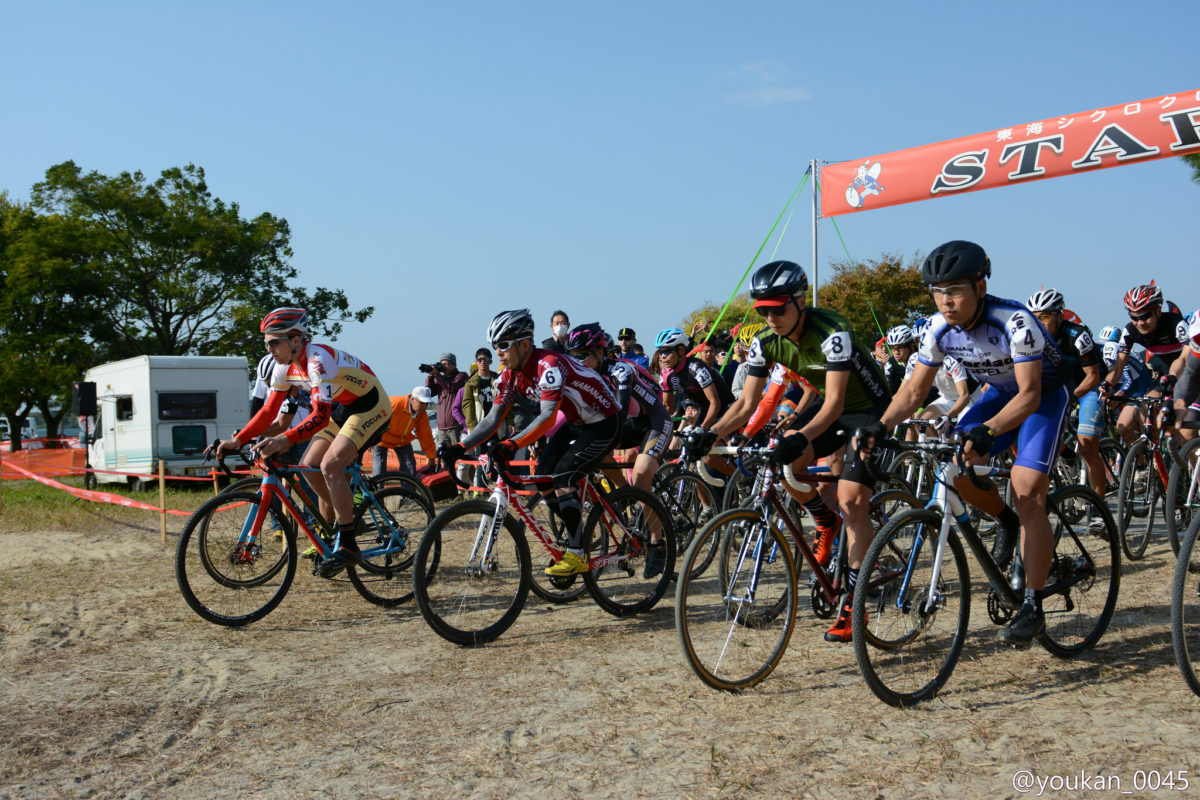 I tried to maintain my position, but each lap I was gradually losing ground due to my recent drop in endurance from not riding.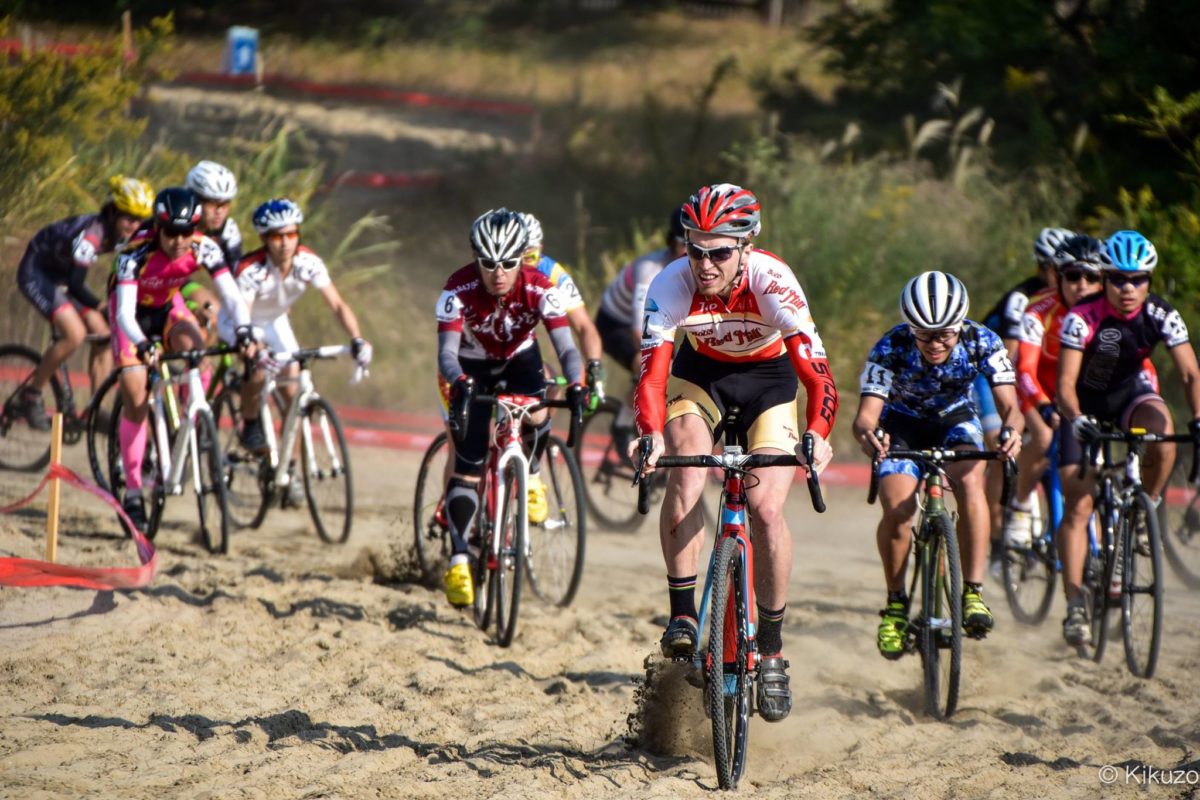 Some riders who passed me where also on mountain bikes, and it looked like they were able to ride parts of the course easier than I could with my CX bike.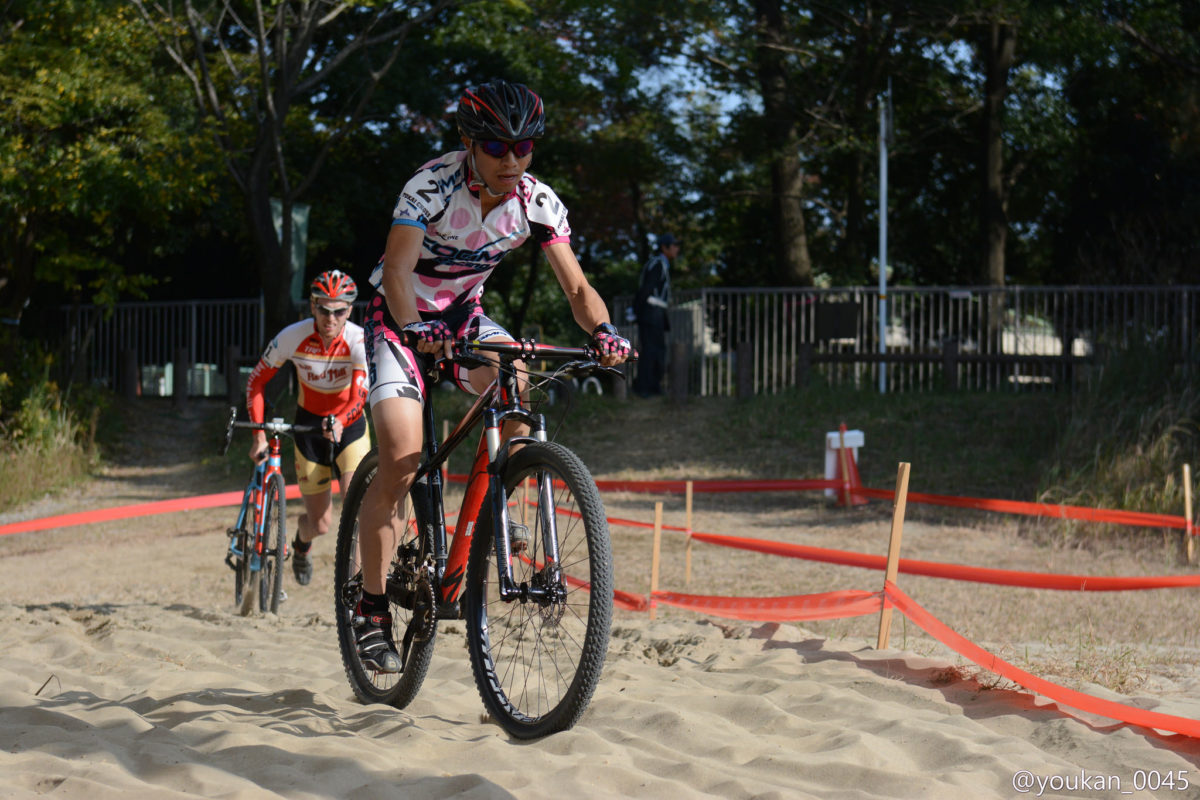 In any case, I struggled on and still managed to keep myself in a top 5 position and keep most of the people in front of me within sight.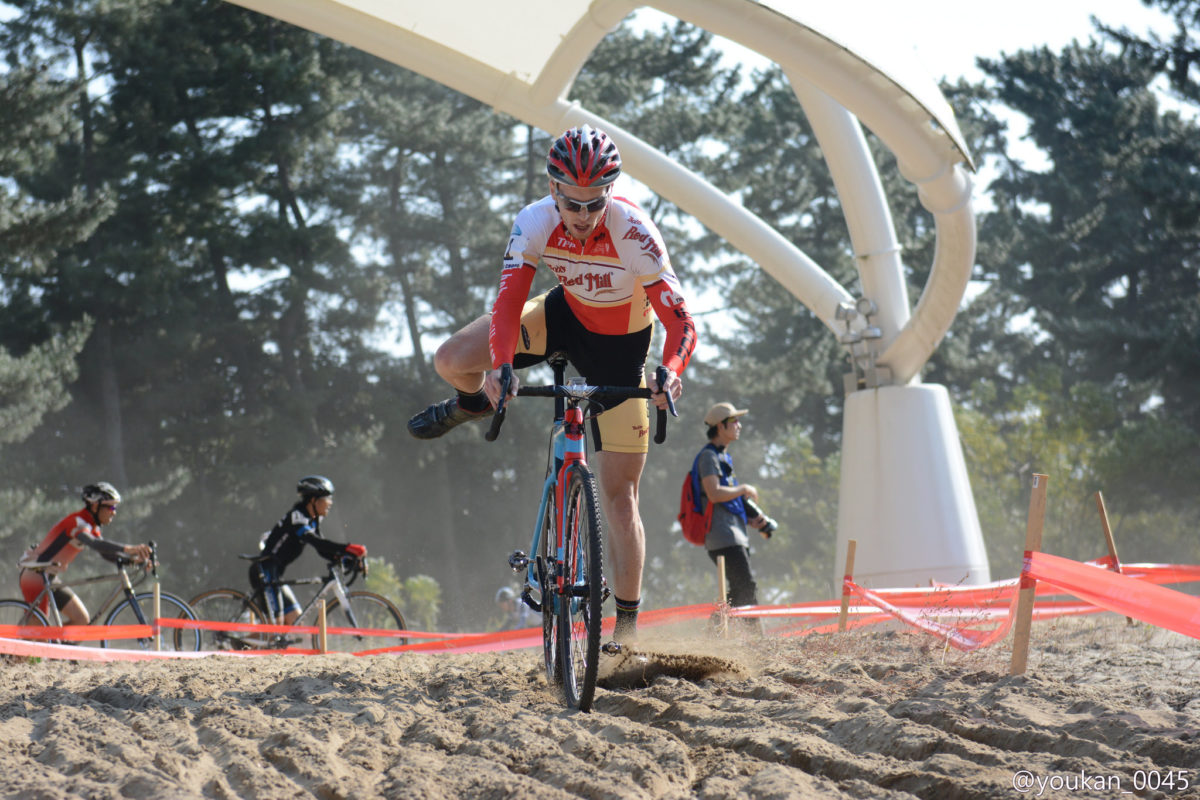 About halfway through the race, I started to get a rhythm down, and decided to try and push myself to my absolute limit and try and catch as many people as I could by the end.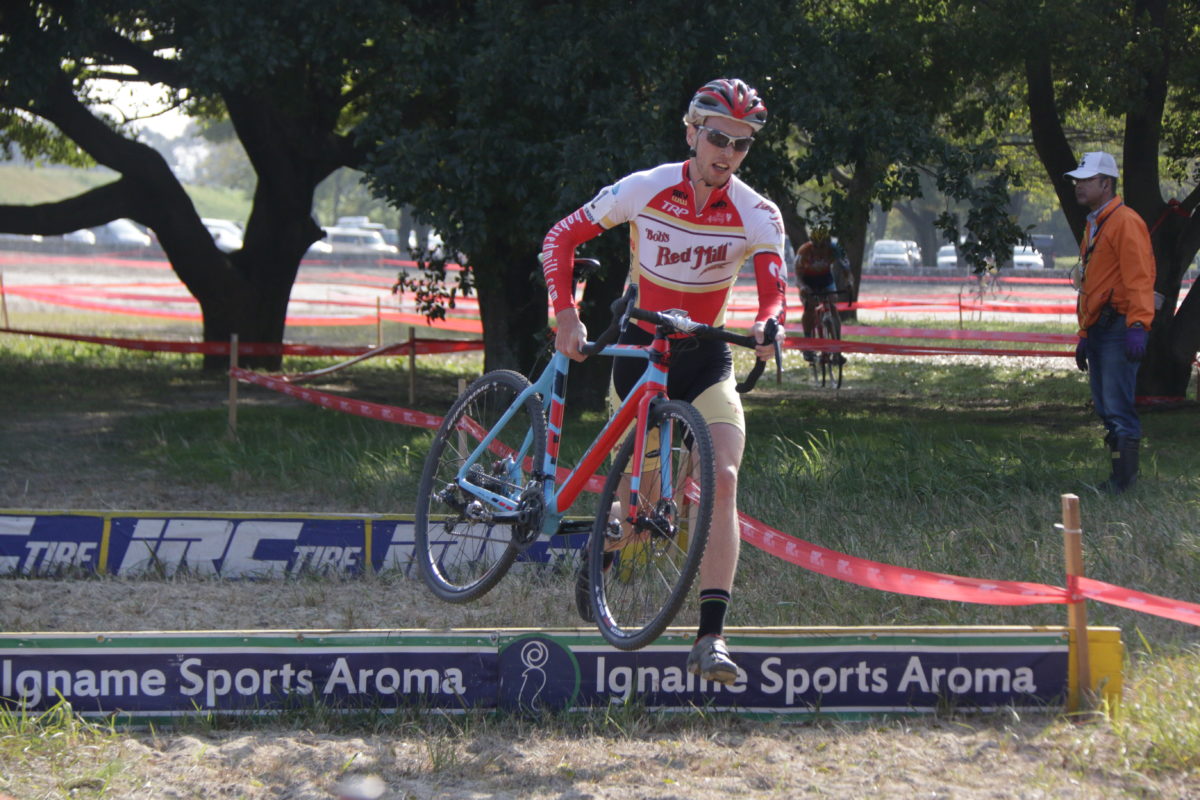 By the last lap, I worked my way up to 4th, with 3 people still ahead of me, 2 of which were still within my field of vision, so I continued to dig deep..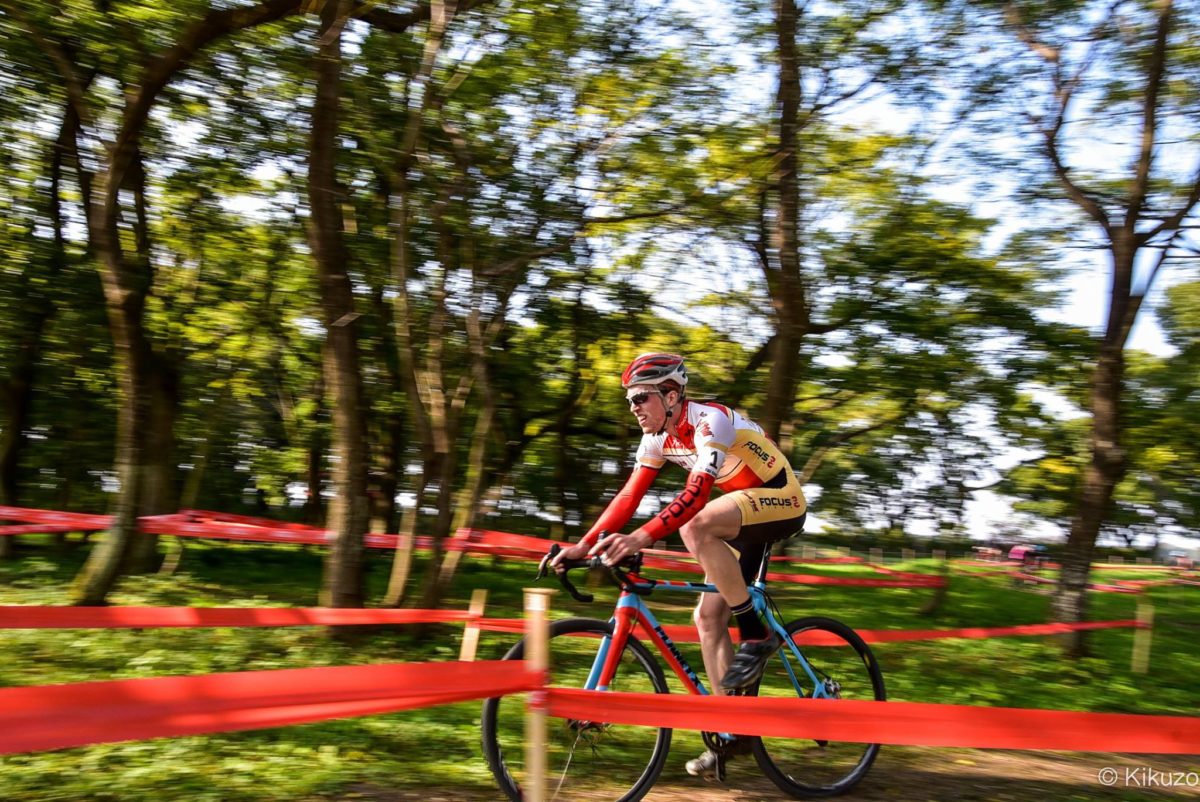 During the last lap, I caught and passed 3rd, and going into the very last corner, I caught and passed 2nd, edging him out in a sprint.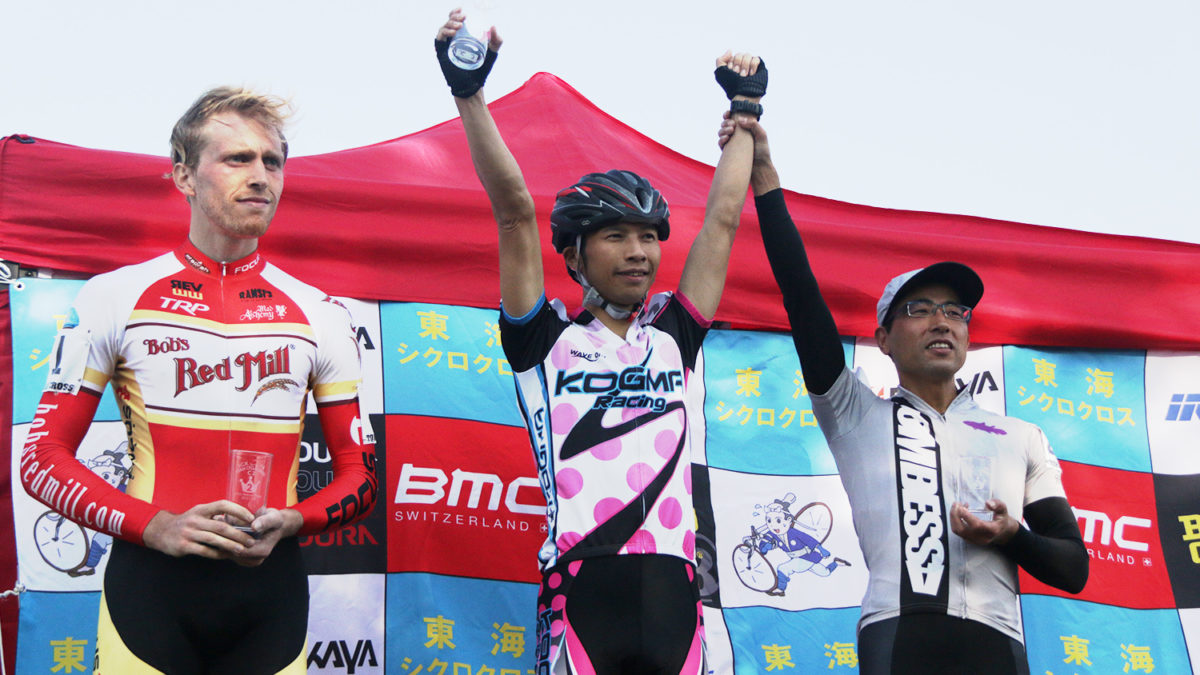 1st place was still about a minute ahead, so not even close. Although normally I'd be pretty upset with getting two 2nd places in a row, considering the circumstances, I'm very happy to be able to get back on the podium. Especially with racing after two weeks of no riding and with a broken thumb.
Today's result and being surrounded by the environment of Tokai CX helped to lift my spirits again and motivate me to look forward to the next race!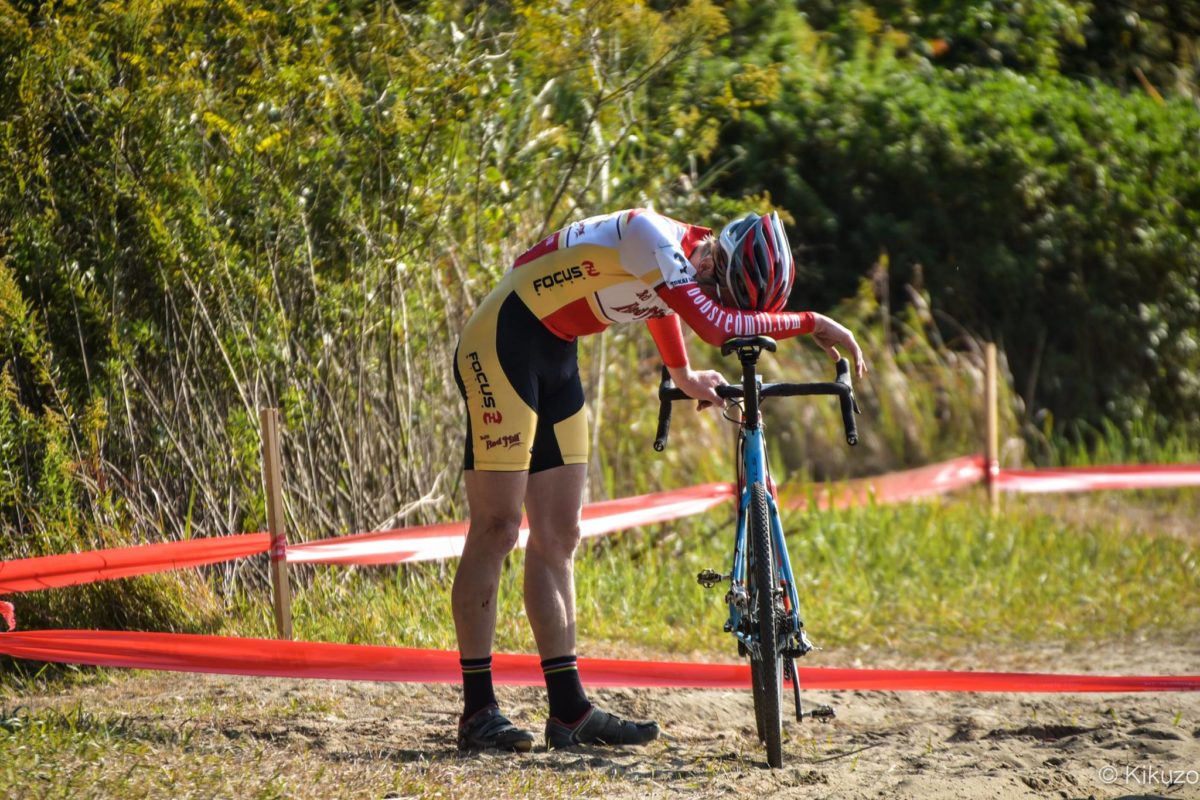 I was pretty cooked by the end of the race, my average heart rate was 190 BPM! …. Ouch…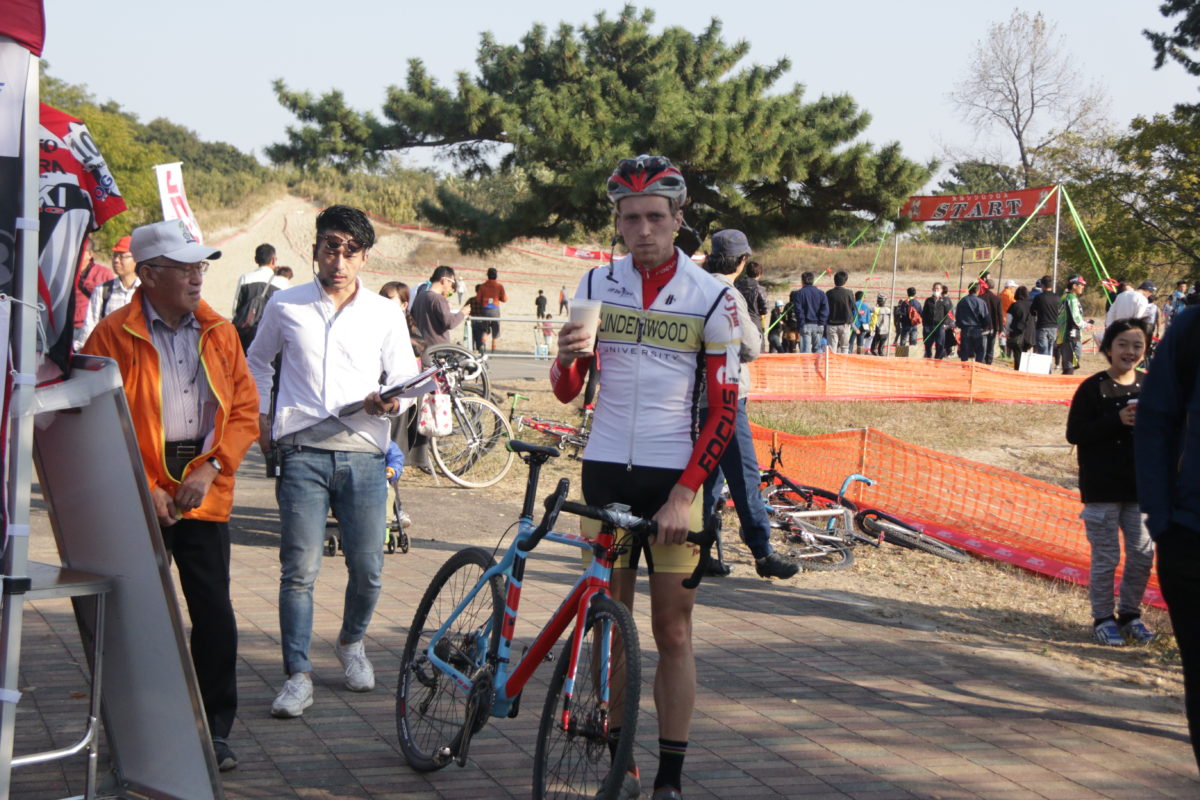 Nothing that a chocolate banana protein smoothie can't fix. Thanks Bucyo Coffee!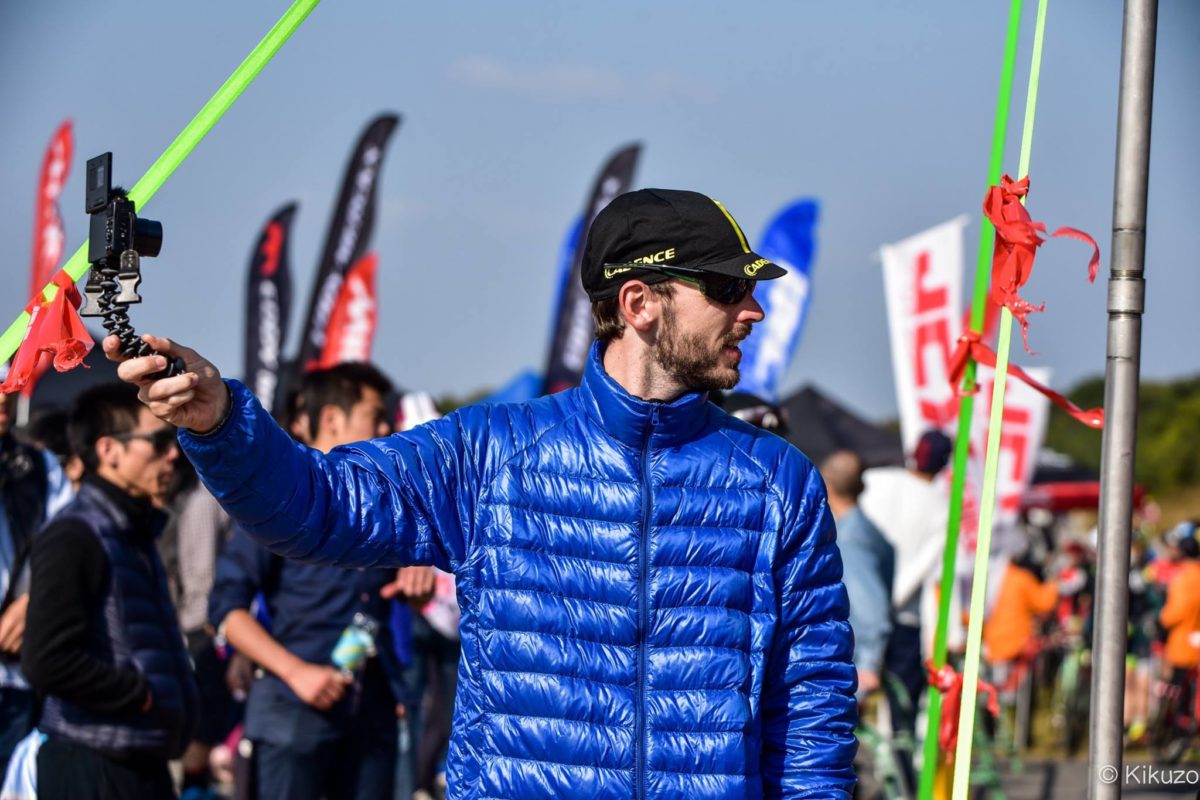 Bradley also came out to film the race events, so be sure to watch his video on the day!
The photos used in this post were taken by
– Kikuzo Photo
– Muto Photo