東海シクロクロス 第6戦 愛知牧場 – C1 4位
Racing around the Christmas and New Years holidays is always very difficult for me since I tend to lose control of myself and stuff myself with lots of delicious food rather than train and maintain a proper diet.
I still had one last race of this Tokai CX cyclocross season, which just so happened to be my local race at Aichi Bokujo (愛知牧場), which is a farm that is only about a 20 minute bike ride from my house. Aichi means my prefecture, and bokujo means farm.
As the name suggests, this race was held around the Aichi Bokujo farm. It turned out to be a great venue since it is family friendly, and so many people brought their entire families, resulting in a large number of spectators.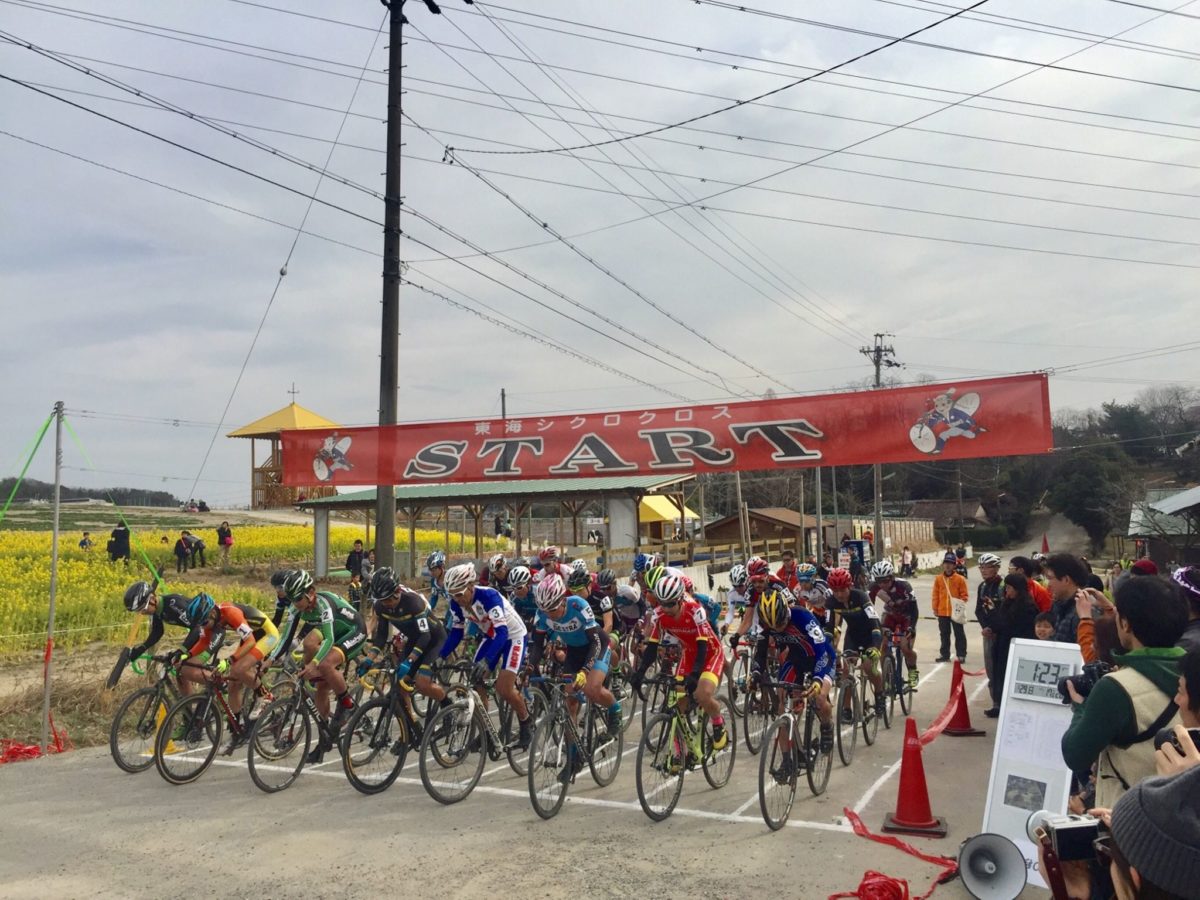 Since this was only my second race in the C1 category and I flatted and DNF'd out of my last race, I was stuck with a last row start.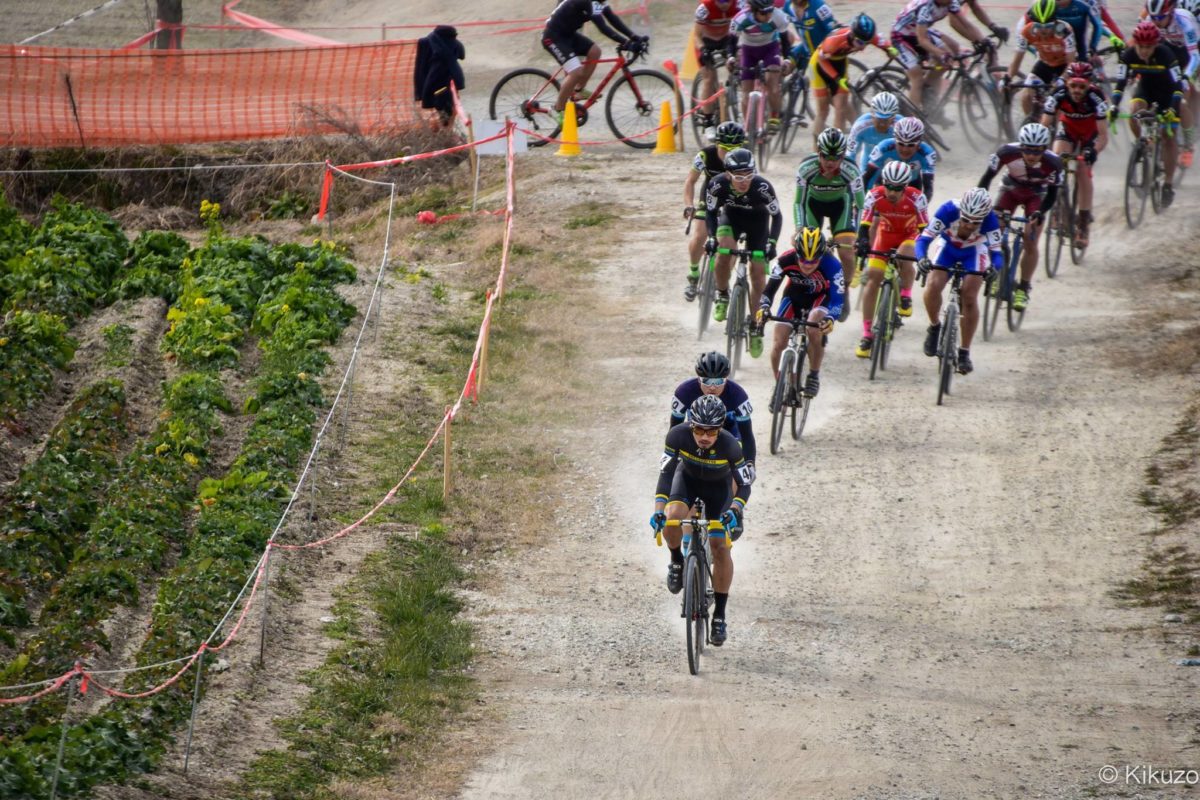 The course had numerous sections that were single file only, especially on the loose sandy / dusty switchback descents.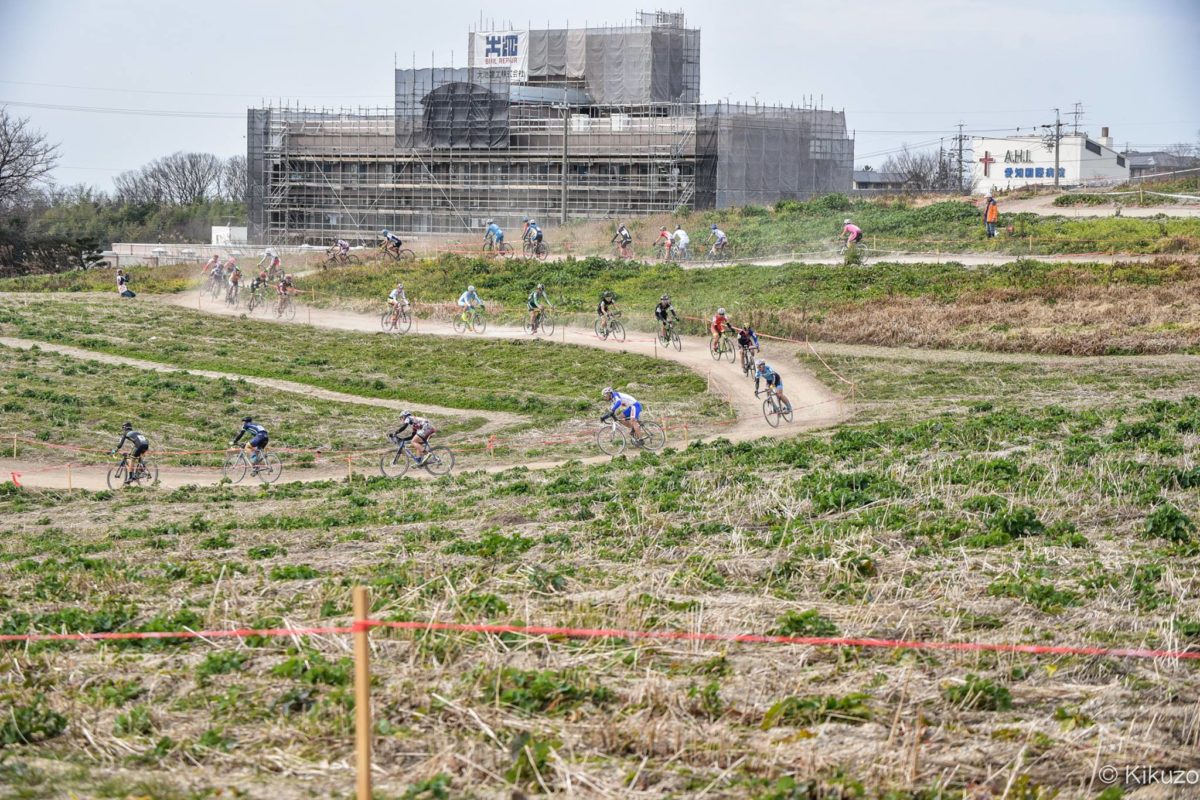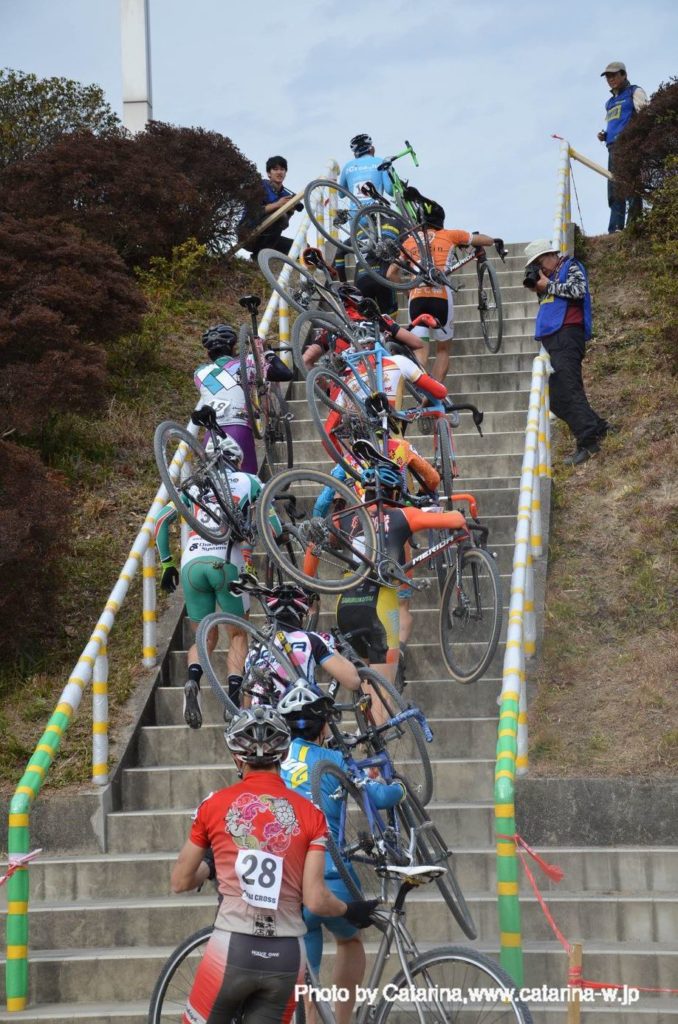 Luckily, this also meant that there was a significant amount of climbing each lap, which was nice and wide for passing.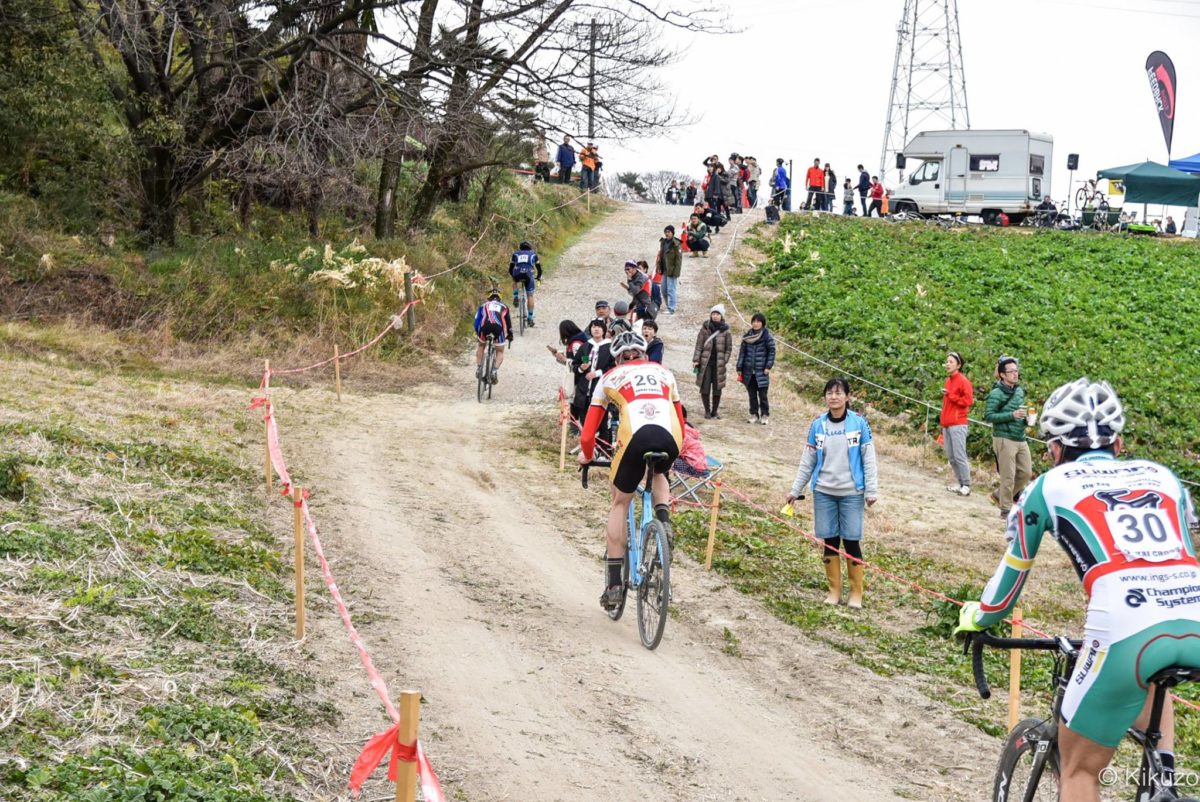 The first few laps, I tried to rest in the technical parts and sprint up the hills as hard as I could. I ended up passing quite a few people, and by the halfway point I made my way to a top 5 position group.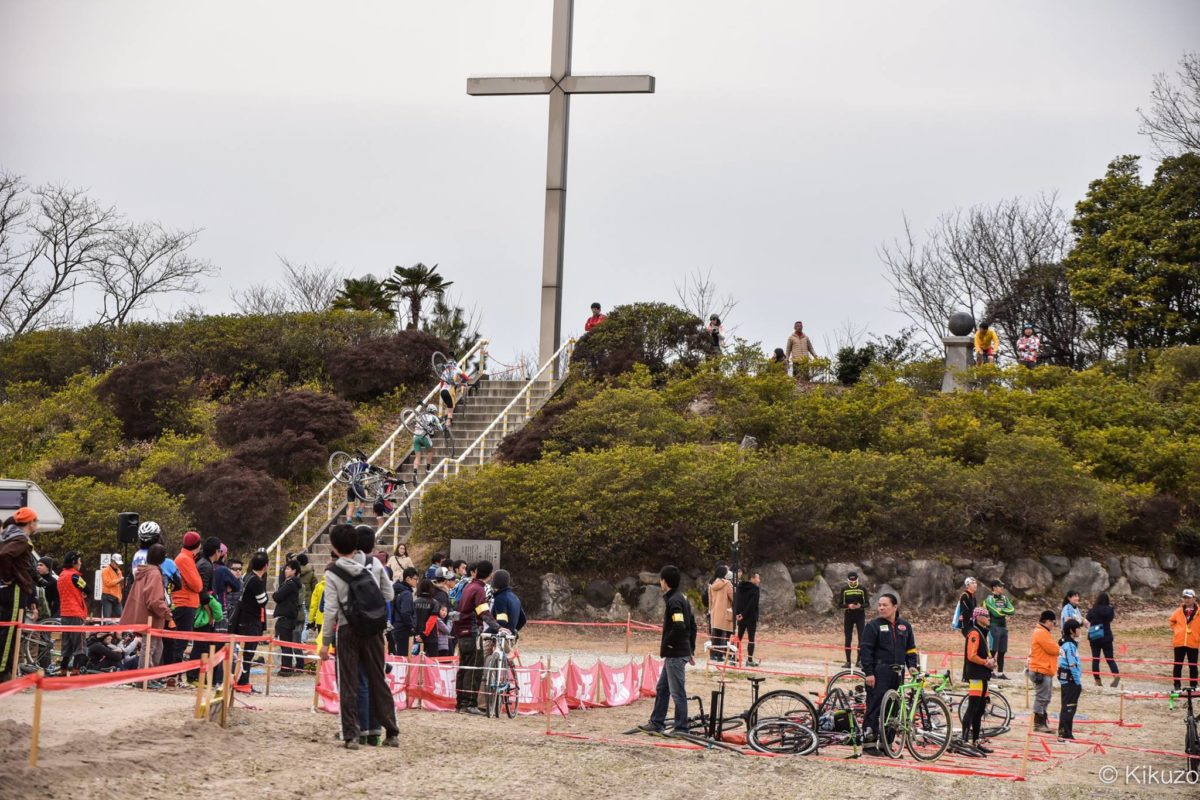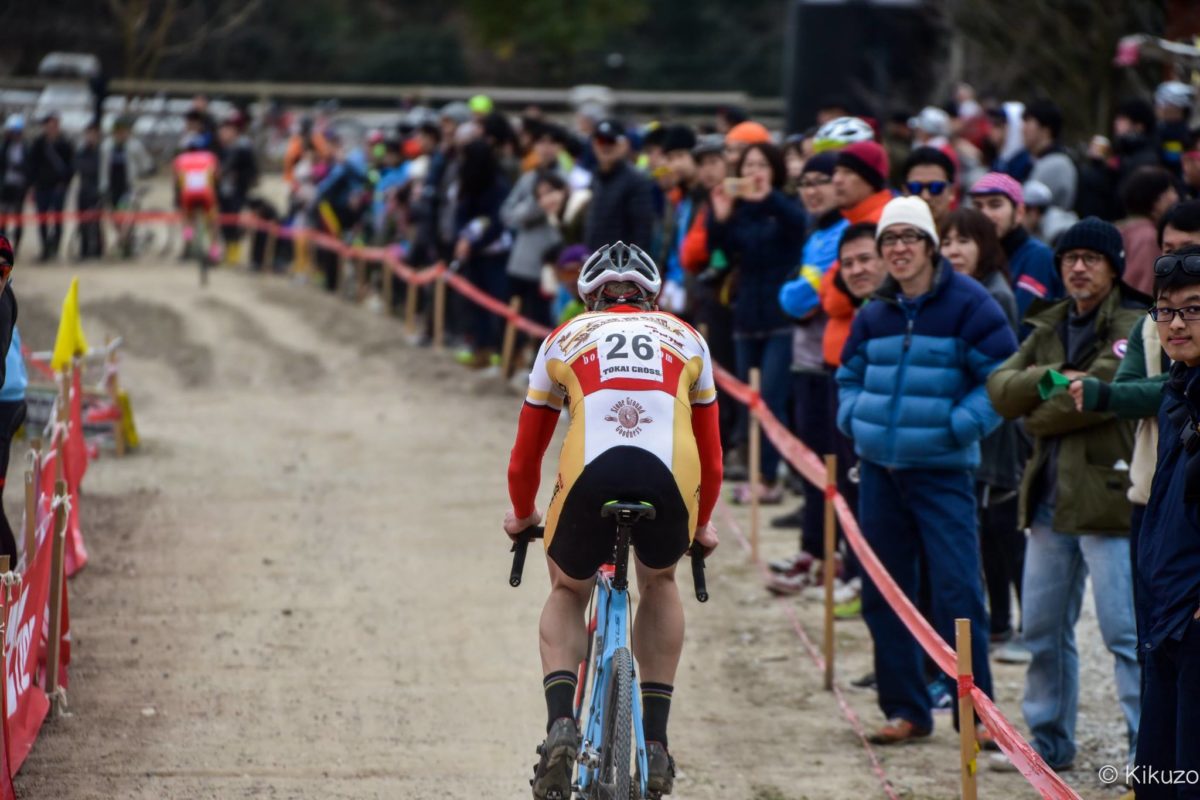 Overall, the atmosphere of this race was fantastic! Every lap, countless people were cheering me on, and I kept hearing my name from the race announcer as they blasted techno music, so I kept getting pumped up and pushing myself harder to try and catch the leaders.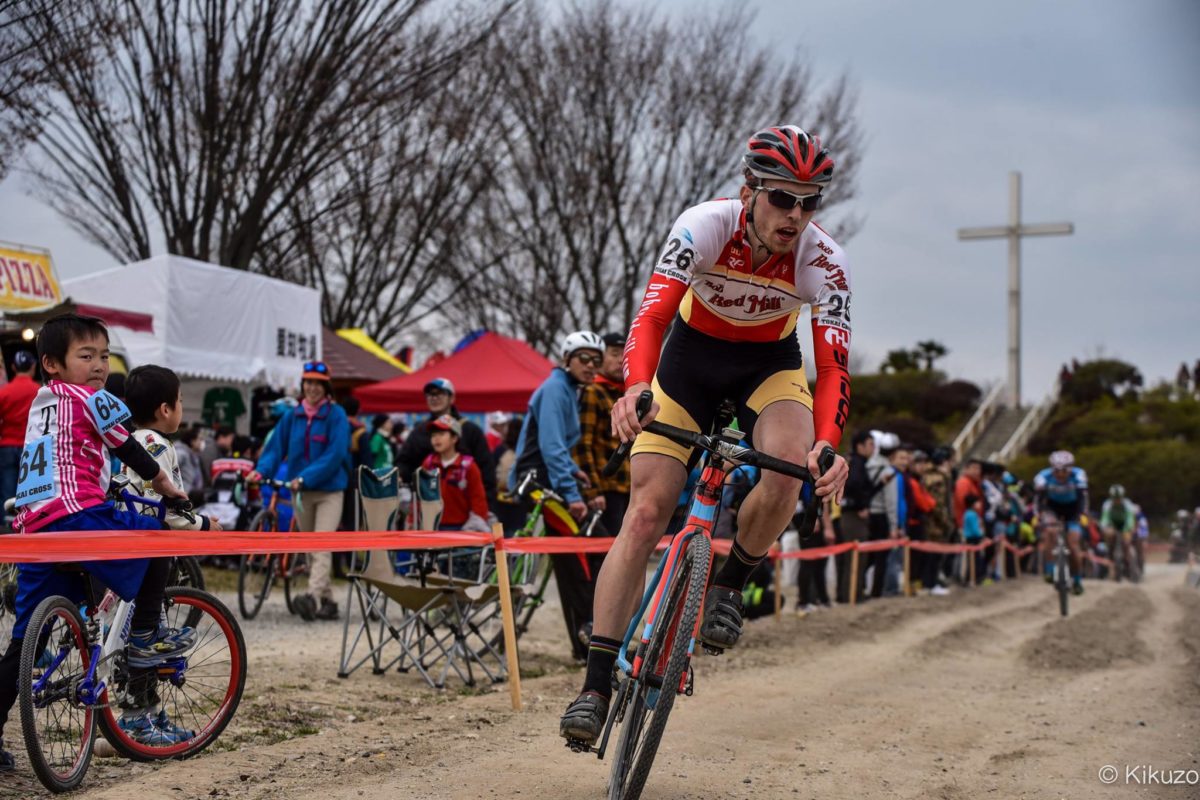 Although I had the 2nd and 3rd place riders in my field of vision, I was burned from my previous efforts of sprinting all out on the hills, and I wasn't able to close the gap by the end, so I rolled in at 4th.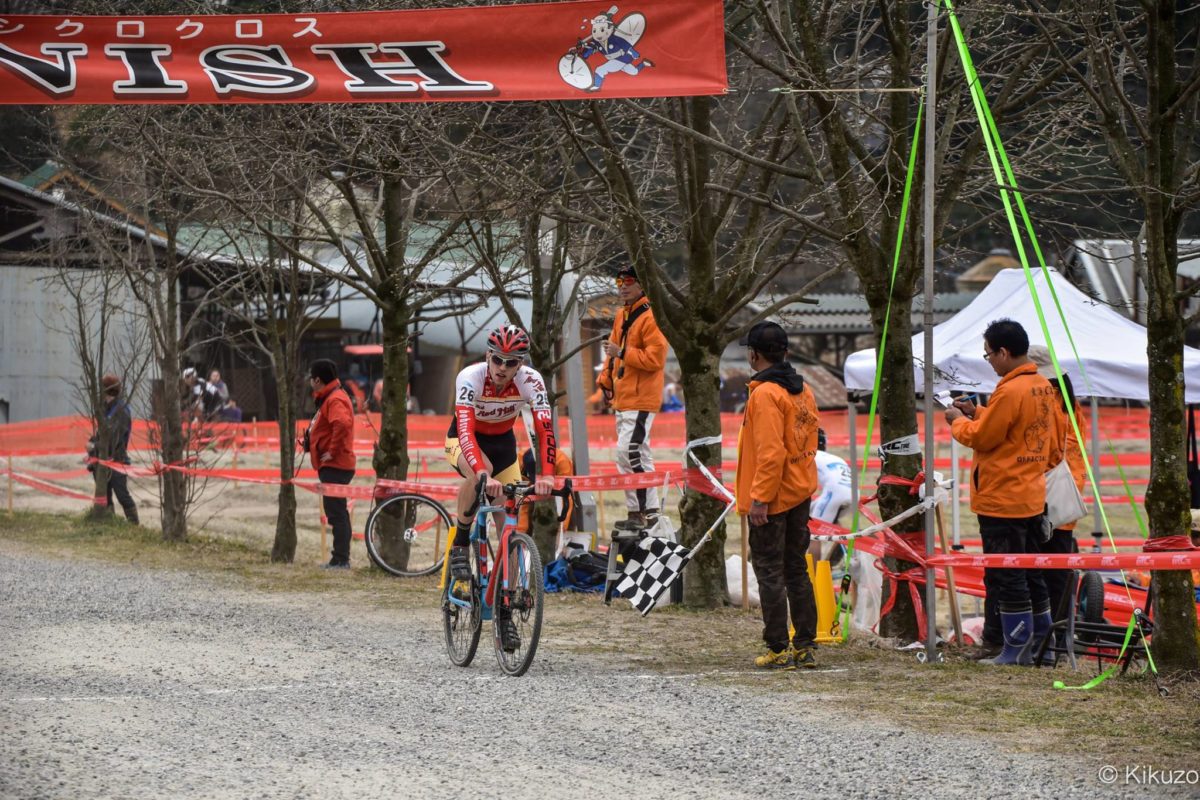 I'm happy to say I accomplished my goal of returning to cyclocross, and that was to get my upgrade to cat-1 and get a top 5 finish. Hopefully next year I can continue to get stronger and get back on the podium and get some new Tokai CX glasses to add to my collection.
Speaking of adding to my collection… They had these awesome Aichi Bokujo (愛知牧場) cyclocross t-shirts!
So of course I bought one. I went with the safe choice of black, while Zac went with the flashy red. As expected of Mr. BMC Japan.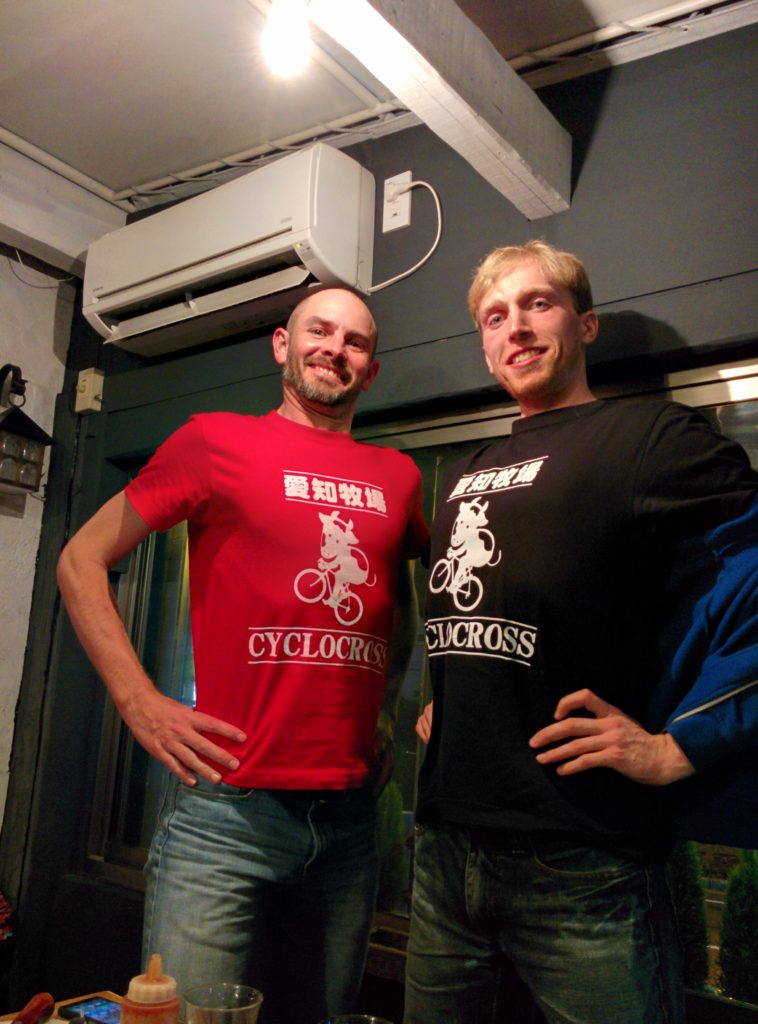 Race day video
Up until now, I had been relying on my good friend Bradley to make the race day VLOG videos, which I always looked forward to. Unfortunately, he recently left Japan, and this led me to try and attempt to make my very own race day VLOG.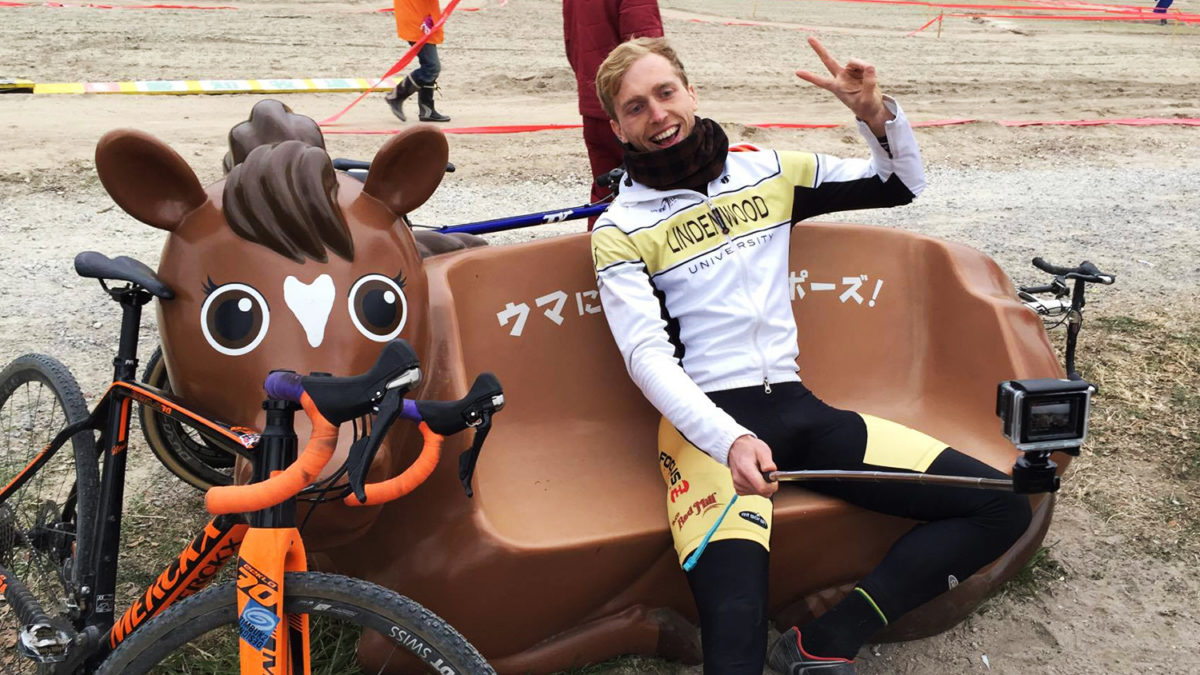 I still have a lot to learn about video editing, but it was a fun first attempt. Check out the race day vlog for Aichi Bokujo here!